Guardians of XForce Galaxy
will be at Black Hat USA 2023
To launch App-Sec-XForce and "Cyber-Attack-Mgmt.-XForce"

Mandalay Bay, Las Vegas
August 9 – 10, 2023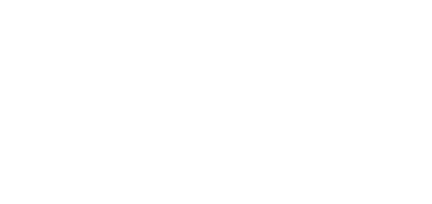 Black Hat 2023 – Defending the Digital Frontier with Cutting-Edge Solutions!
Join us as Guardians of XForce Galaxy descend upon the Black Hat stage, ready to reveal the groundbreaking "App-Sec-XForce" and "Cyber-Attack-Mgmt.-XForce" outcome-based solutions for managing new-age cyber threats.
DigitalXForce experts will be in our booth in Mandalay Bay at the following times:
In partnership with the esteemed Digital Trust Consortium, we invite you to discover the future of cyber defense.
Together, let's safeguard your digital landscape and forge a secure future. Share the journey, share the knowledge, and protect what matters most!
Don't miss the chance to meet us and gain exclusive insights into these transformative offerings.